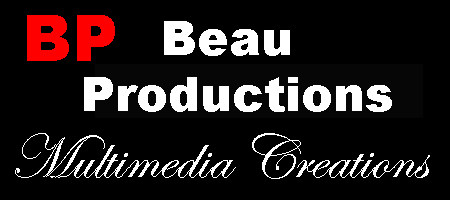 Multimedia Electronic books, or "eBooks" are designed to be read on a computer or electronic device. Ebooks recreate the look of a traditional printed book while at the same time also enabling electronic multimedia enhancements such a music, video, animaton and sound to be included with the text. Each of our Multimedia Ebooks are enhanced with either video, music and sound.

All of our ebooks are enhanced with video, animation and other multimedia.

---
SEE OUR DIGITAL MULTIMEDIA BELOW
MOST ARE FREE OTHERS FOR CHARITY

THE AMAZING

Leon Gunner
Bulldog Model And Actor
Born: 11/11/2007
Nickname: Boo

---

Long And Straight is our best selling Ebook. This golf book has sold over 4000 plus copies.

Steve Griffith is a former RE/MAX World Long Drive Champion defeating the world's longest drivers in intense competition. Steve also finished 2nd three times, once losing by one yard. During world long drive competitions Steve has hit drives over 395 yards. Steve still competes against the longest hitters in the world which includes PGA professionals, and is a 13 time RE/MAX world long drive finalist. Steve recently competed in the first United States Senior Open Long Drive Championships and finished 2nd in the Legends division. His longest drive of the day was 345 yards. How many 64 year olds do you know who can hit a golf ball 345 yards?



NOTE:

You can view this book on any electronic device, from your PC to your Iphone, with a Free App from Amazon.

Click here

to view and download any App for your device. The best reading experience on your Android phone or tablet, iPad, iPhone, Mac, Windows PC or tablet, BlackBerry, or Windows Phone. THIS BOOK IS AVAILABLE ON ANY OF TODAYS ELECTRONIC DEVISES.

The price of this book is only $4.99. All our other books are either free or ask for a small donation to charity.
---