WE CREATE HISTORICAL ENTERTAINMENT FUN WEBSITES - FREE DOWNLOADS
WESTERN LEGENDS - GOLF LEGENDS - BASEBALL LEGENDS
DIGITAL DOWNLOADS - TRADING CARDS AND A LOT MORE
1. Our web sites are not only historical and informational but also very entertaining and beautifully designed with images and videos. Over 400 individually created, exceptionally unique websites developed for your entertainment.

2. Free Multimedia screen savers and digital programs designed to be read on a computer or electronic device. Our "Long and Straight Golf Ebook" recreates the look of a traditional printed book while at the same time also enabling electronic multimedia enhancements such as video, animaton and sound to be included with the text.

3. Fun sites to visit. Most likely one of the most entertaining websites you will ever visit. 24 Home Pages below plus many more.

4. Historical Trading Cards on Ebay for as little as $5.00. Who knows, they may be worth thousands in the future. And so much more.
---
SEE OUR ALL OUR MULTIMEDIA SITES BELOW!
ALL ARE FUN AND FREE - CLICK IMAGES

Beau Productions (BP) Historical Trading Card
Collectable Secretariat - Triple Crown Legend Cards
If you are interested in our Secretariat Novelty Trading Cards (same as baseball cards)
as shown below you may purchase on eBay for as little as $5.00 or less.
10% of the Gross Sales are donated to Saint Judes Childrens Hospital.

Click or tap images if interested


Click images above to get your Secretariat - Triple Crown Legends Trading Cards

Below are other famous racehorses for your consideration also.


You can visit Beau Productions' Historical Secretariat website by clicking or tapping Secretariat's image below.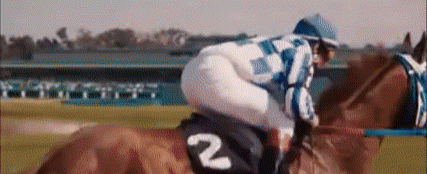 Visit Secretariat's Triple Crown Website FREE
BEAU PRODUCTIONS' HISTORICAL MAJOR LEAGUE BASEBALL'S HOME RUN LEGENDS
Home Run legends from 1872 into the 21 Century. Famous baseball leaders like Lipman Pike, baseball's first slugger during the dead ball era, Mike King Kelly who was as famous as Babe Ruth in the 19th Century, and many other sluggers you many have never heard of. If you don't have these vintage players in your baseball collection, your collection isn't complete. Click on the images below for more information and to purchase on EBay for $8.00 or less.


Lipman Pike
Charley Jones
George Hall
Harry Stovey
Gavvy Cravath
Dan Brouthers
James O'Rourke
Ned Williamson
Socks Seybold
Roger Connor
Mike King Kelly
Frank Home Run Baker
Hugh Duffy
James O'Rourke
Sam Thompson
Charlie Radbourne 'Old Hoss'
Buck Ewing
Babe Ruth
Jimmie Foxx
Josh Gibson
The Mighty Casey Poem
Rocky Colavito
Most Career Home Runs
Most Season Home Runs
Ralph Kiner
Ted Kluszewski
Barry Bonds
Hank Greenberg
Hack Wilson
Johnny Mize
Western Legends - Individual Websites
Each legend website has it's story and a link to it's Historical Trading Card.
I think you will find each site very entertaining and educational.


Western Legends Historical Collectable Cards
If you are interested in our Western Legends Historical Cards (same as baseball cards)
as shown below you may purchase on eBay for as little as $8.00 or less.
Click or tap on card images if interested
Davy Crockett-Wild Bill Hickok-Wyatt Earp-Geronimo-Doc Holliday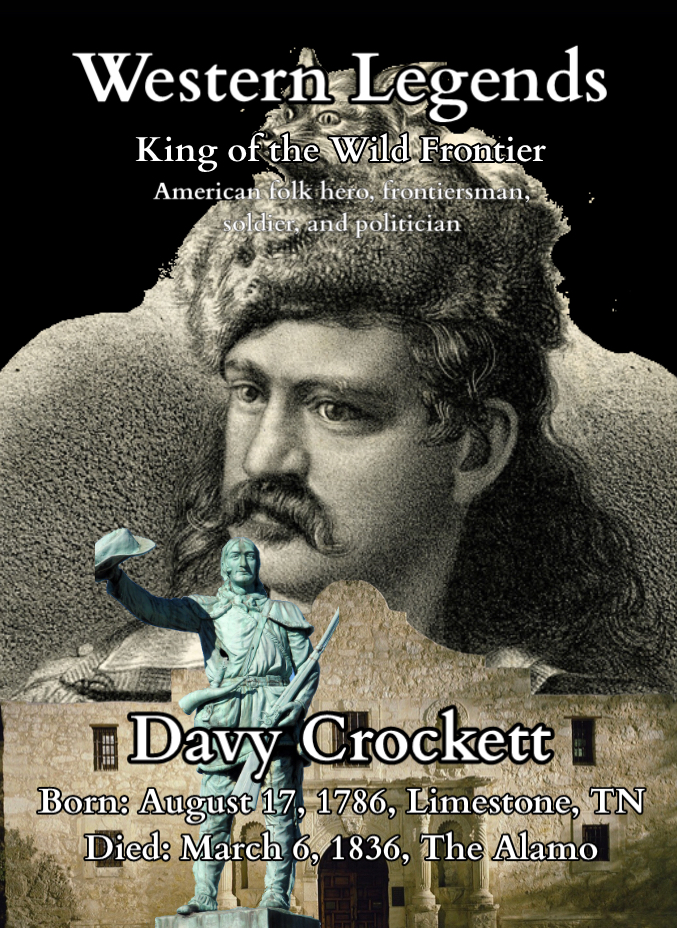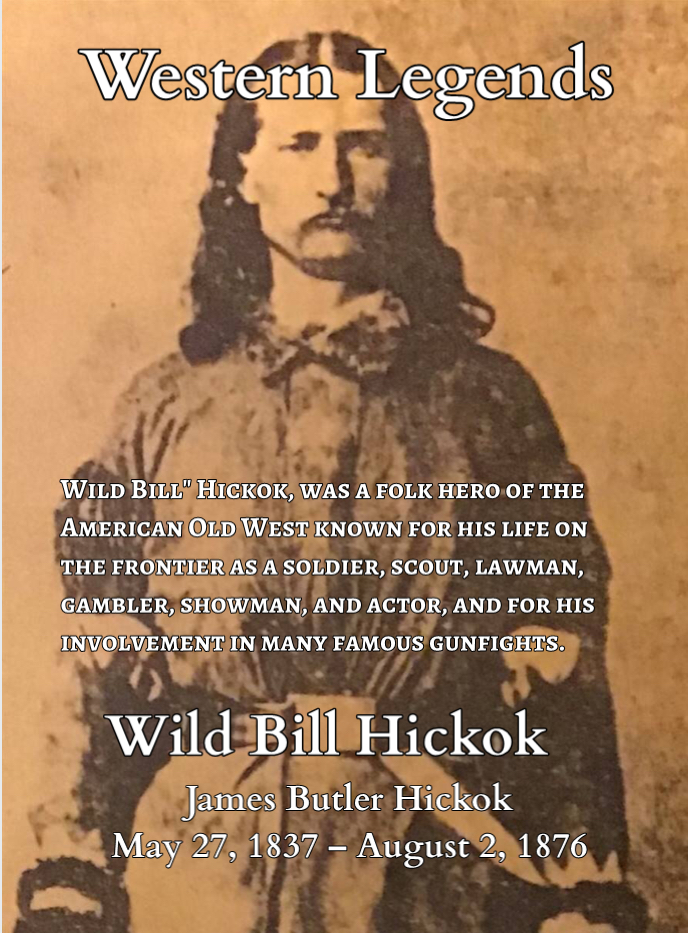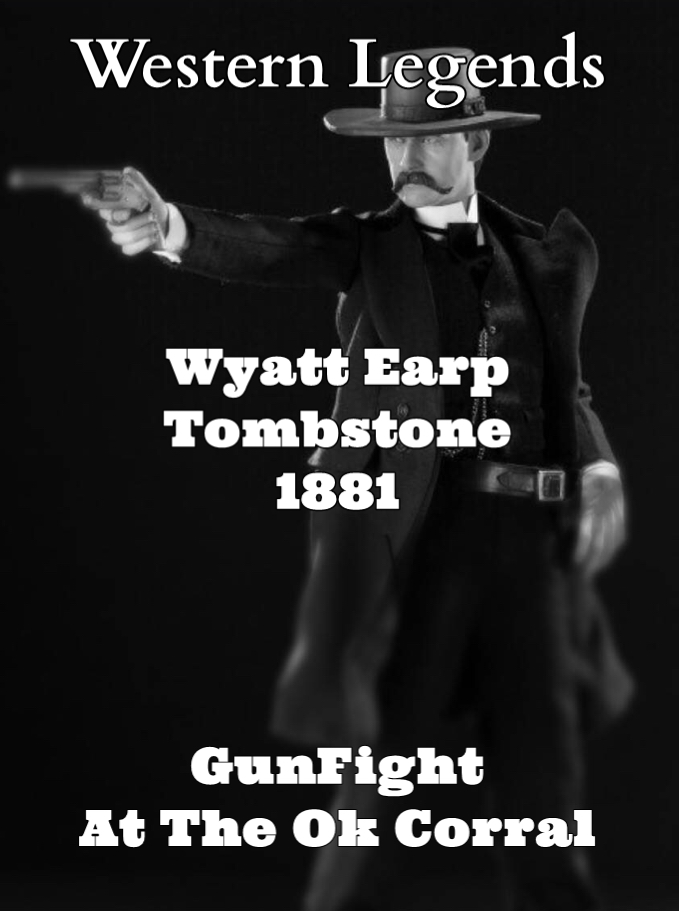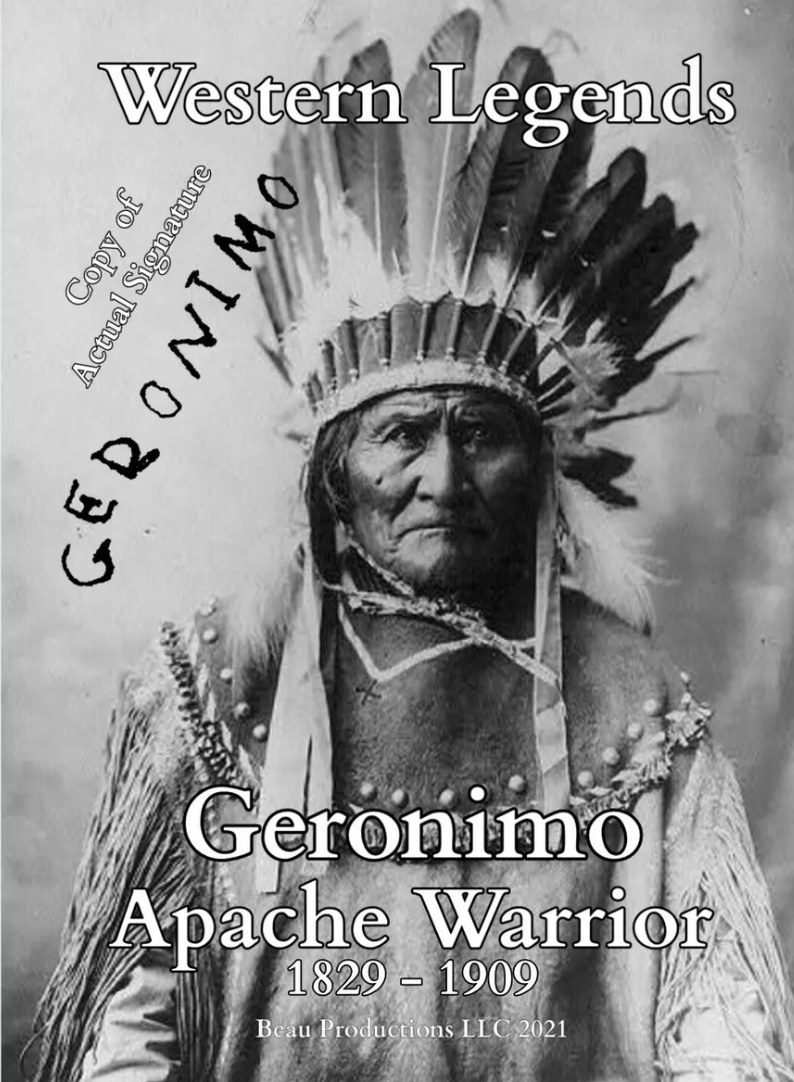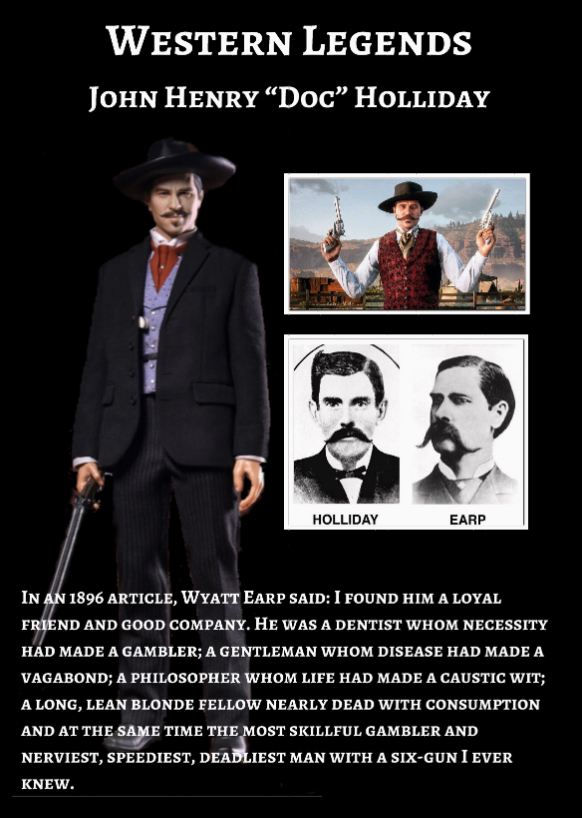 Billy The Kid-John W Hardin-General Custer-Crazy Horse-Bloody Bill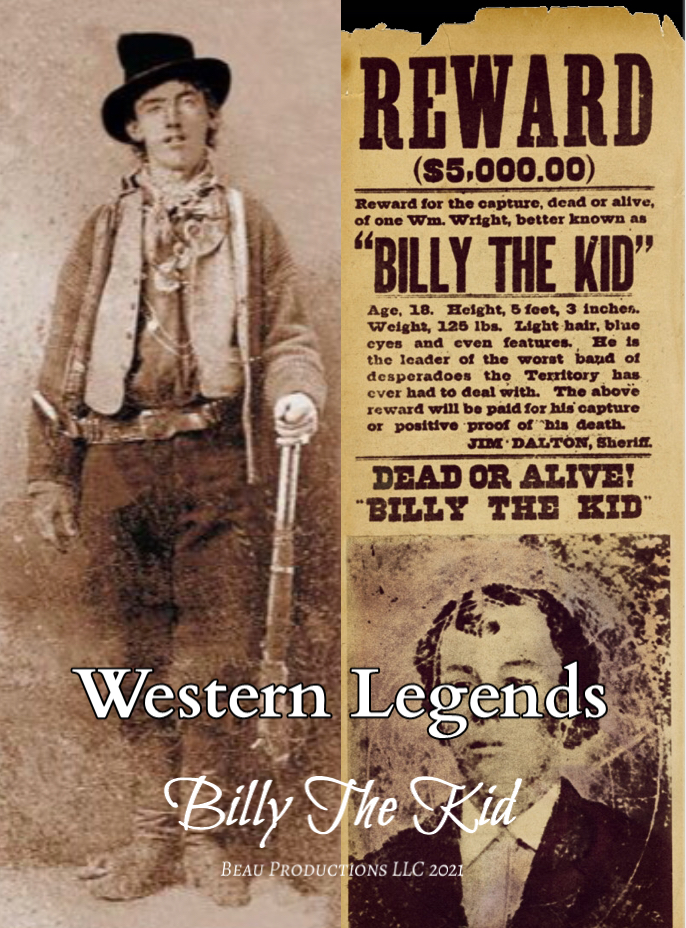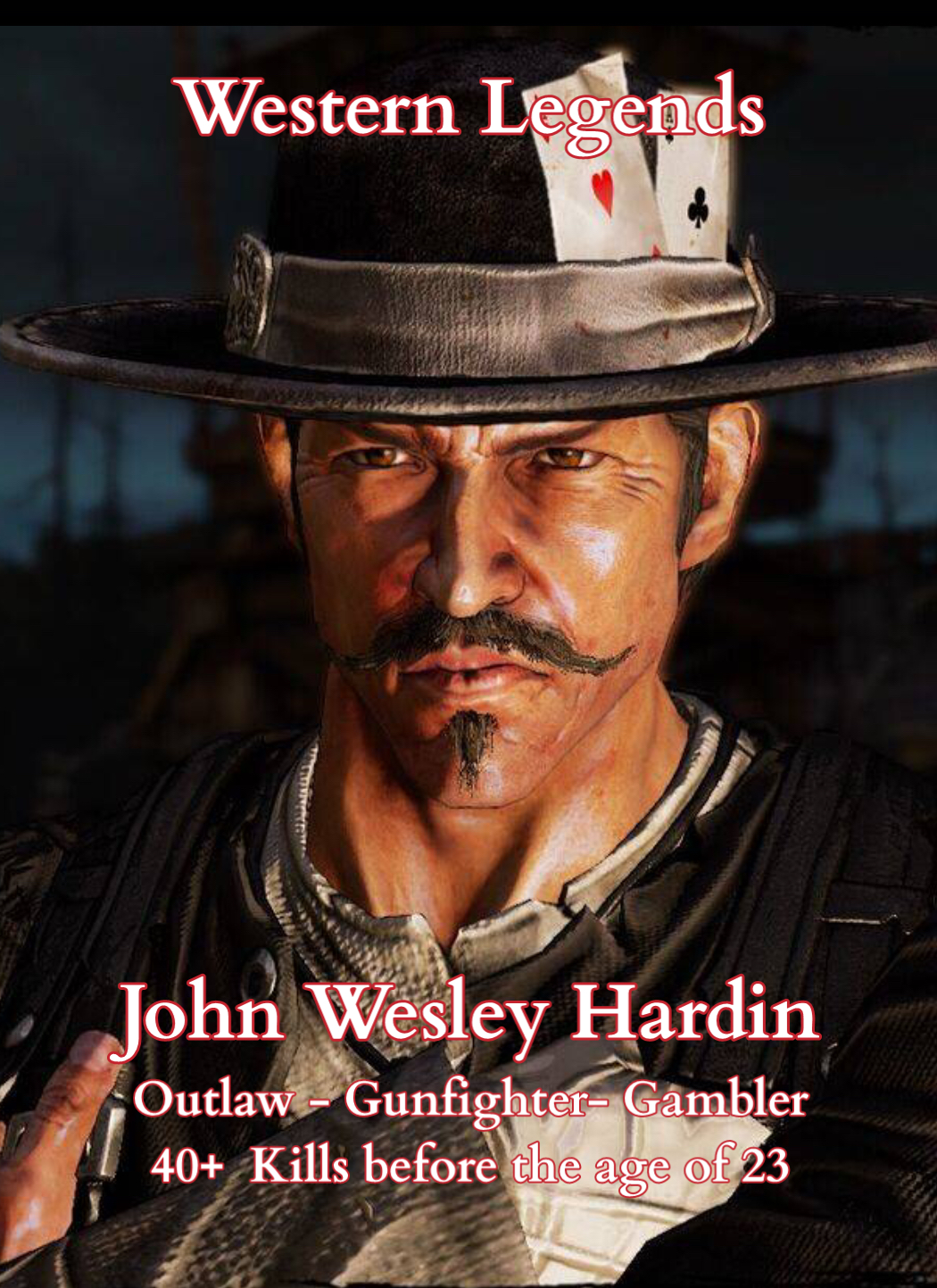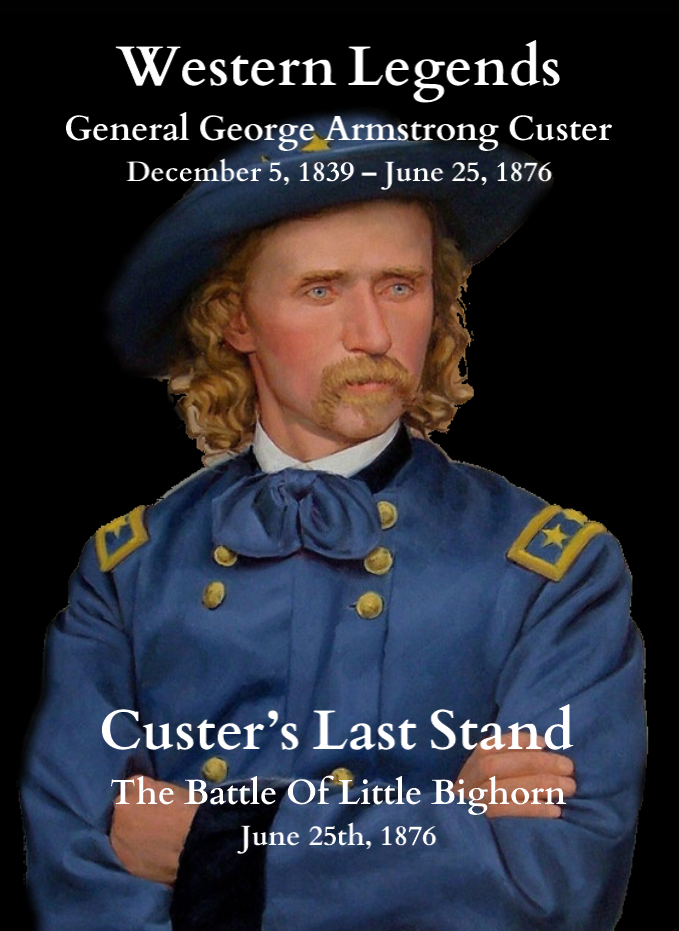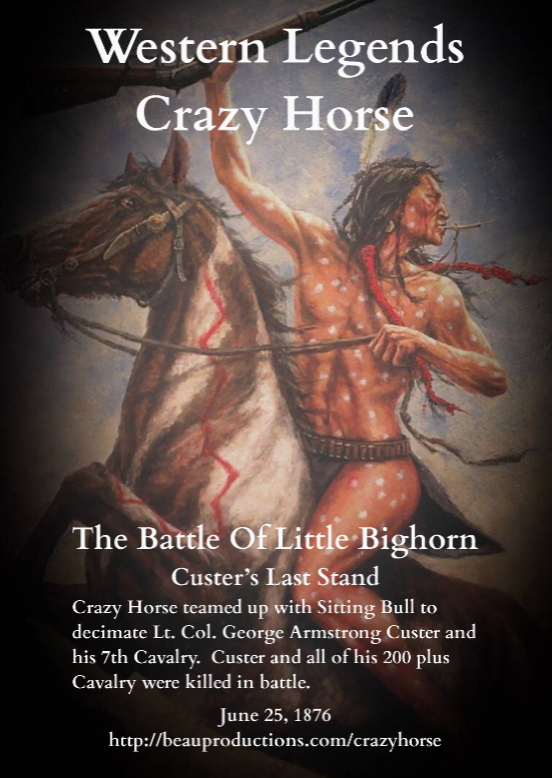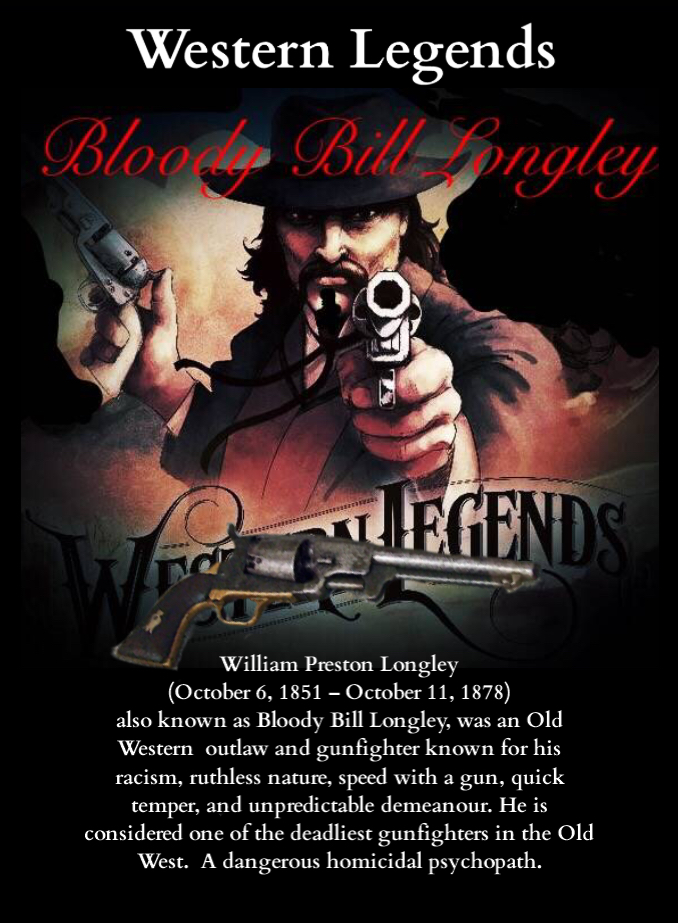 Calamity Jane - Comanche - Daniel Boone - Tombstone 1881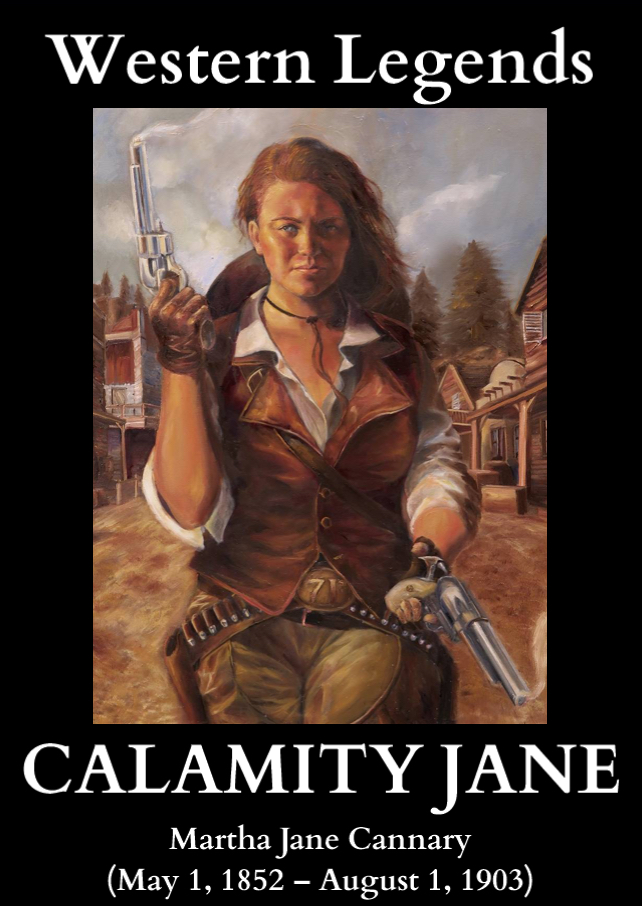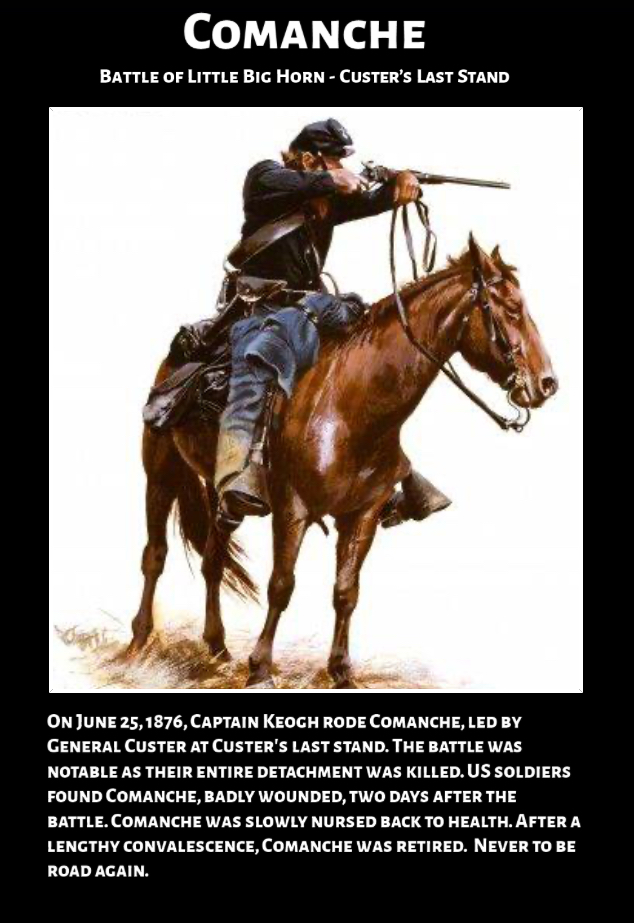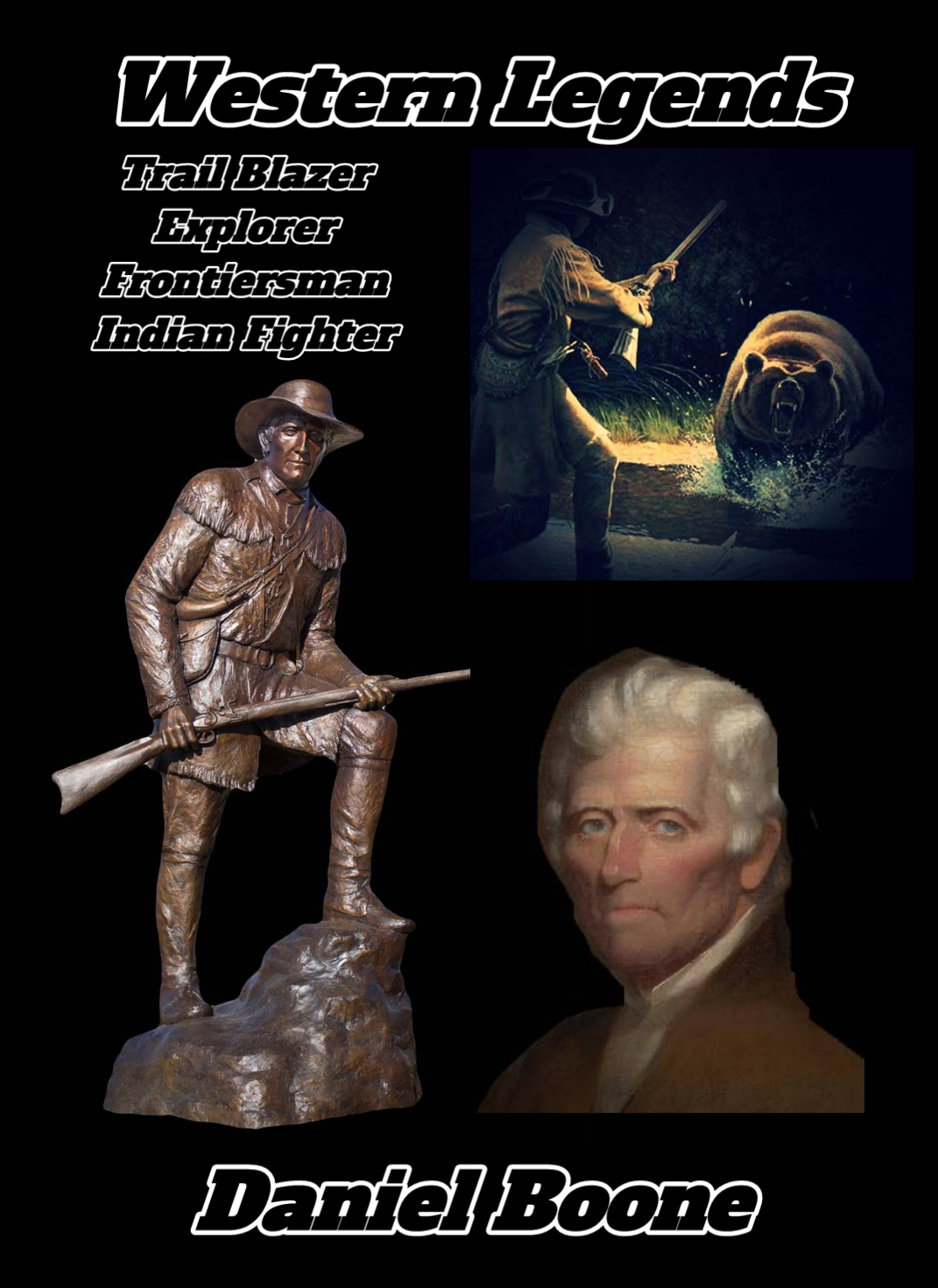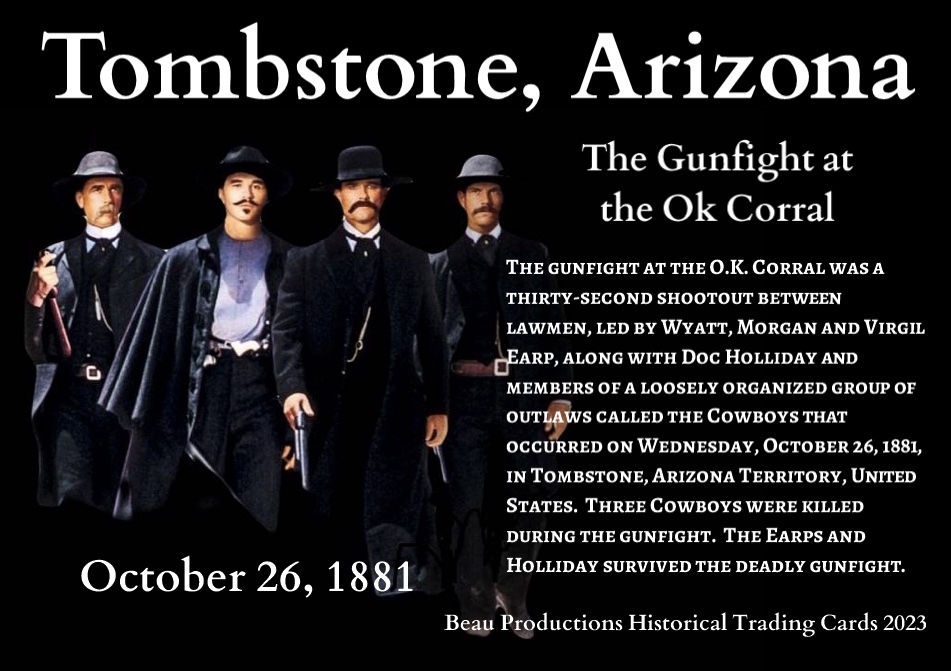 Creative Ways to use our Trading Cards

Most think of trading cards as baseball cards or game cards, but there are a lot more uses for our historical trading cards. They are perfect for entertaining. It's a creative way to make your class, parties and meetings stand out and impress students, customers, family and friends. As unique gifts for your friends and relatives.

Educational Tools

Our Historical Trading cards are perfect to use as educational tools. This is a great way to make your class, meetings or parties more interactive or to provide the right amount of information for your class or presentation.

Kids will love to use our historical trading cards because of their high-quality features and collectible attributes. They love showing them off to their friends and families. Adults love using our historical trading cards because of their nostalgic appeal. It brings them back to their childhood. Not only are our cards extremely attractive, but they're a great way to captivate attention.

Most people associate trading cards with baseball cards, but cards are one of the best ways to draw an attention to your class, events or parties. Friends, students and associates will be very receptive to our historical cards.

Promotional and fun Tools for your party or events

Use trading cards to promote your brand, product, or services. It's an effective way to get attention and drive sales. Not only are our historical trading cards a unique marketing technique, but they have collectible value. Use our historical trading cards to advertise your website or online business.

Our Historical Trading cards are a great icebreaker at parties to interact with people they normally wouldn't talk to. They'll quickly become a huge hit at any type of event. Using trading cards is a creative way to highlight or introduce a new product or service. They can be a fun way to grab the attention of your friends, family or customers.

Our Historical Trading cards can be a great marketing tool to show support for a nonprofit or a fundraiser. They can be used as a creative thank you card. There are so many things you can do with our historical trading cards.

Gifts

You can surprise friends and family as holiday gifts. Our historical Trading cards can be used as a creative gift for friends and family interested in all kinds of subjects from baseball to any other historical event. It is hard to determine what the value of these cards will be years from now!
---
Now Only $4.99
Steve's golf ebook has sold over 5,000 plus copies.
Steve Griffith is a former World Long Drive Champion defeating the world's longest drivers in intense competition. Steve also finished 2nd three times, once losing by one yard. During world long drive competitions Steve has hit drives over 395 yards.

Steve competed against the longest hitters in the world which includes PGA professionals, and is a 15 time world long drive finalist. Steve recently competed in the first United States Senior Open Long Drive Championships and finished 2nd. His longest drive of the day was 345 yards. How many 70 year olds do you know who can hit a golf ball 345 yards? The price of this book is only $4.99 which is less than a sleeve of golf balls . This book will improve your golf swing, a new sleeve of golf balls will not improve your golf swing.

NOTE: Long And Straight Golf is now sold in paperback and hardcover.
---
---